St. Andrews Training and Placement Cell is well organized and structured. The cell caters to all the training requirements in-house and handles the placement process for the various organizations visiting the campus. It takes care of all aspects from aligning of organizations, conducting various rounds, coordinating for results and coordinating with students for joining. The training wing allots at least 60 hours of training per semester under the core competency program to equip the student for employment.
The placement office is equipped with interview rooms, discussion and instruction chambers and conferencing facilities. Its major functions are training through Core competency, behavioral and soft skills training, arranging aptitude classes and tech courses and getting and managing campus interview visits. Students are graded on outlook and academic performance. The Placement cell also categorizes students on their career goals. Those who opt to take jobs after their graduation are given necessary assistance.Others can opt for higher education or entrepreneurship.Undecided students are counseled to select their next career step.
WEB DESIGNING
This module teaches students about advanced functions of web design. Sessions include detailed information for using HTML5, JavaScript, Pho toshop, Dreamweaver, WordPress blogs and widgets.
PHP
PHP training is one of the best ways for students and graduates who want to build their career in Web Development in the IT industry.
View Details
AUTOCAD 2017
AutoCAD is a 2-D and 3-D computer-aided drafting software application.
DIGITAL MARKETING
Digital Marketing refers to advertising delivered through digital channels such as Websites etc.
View Details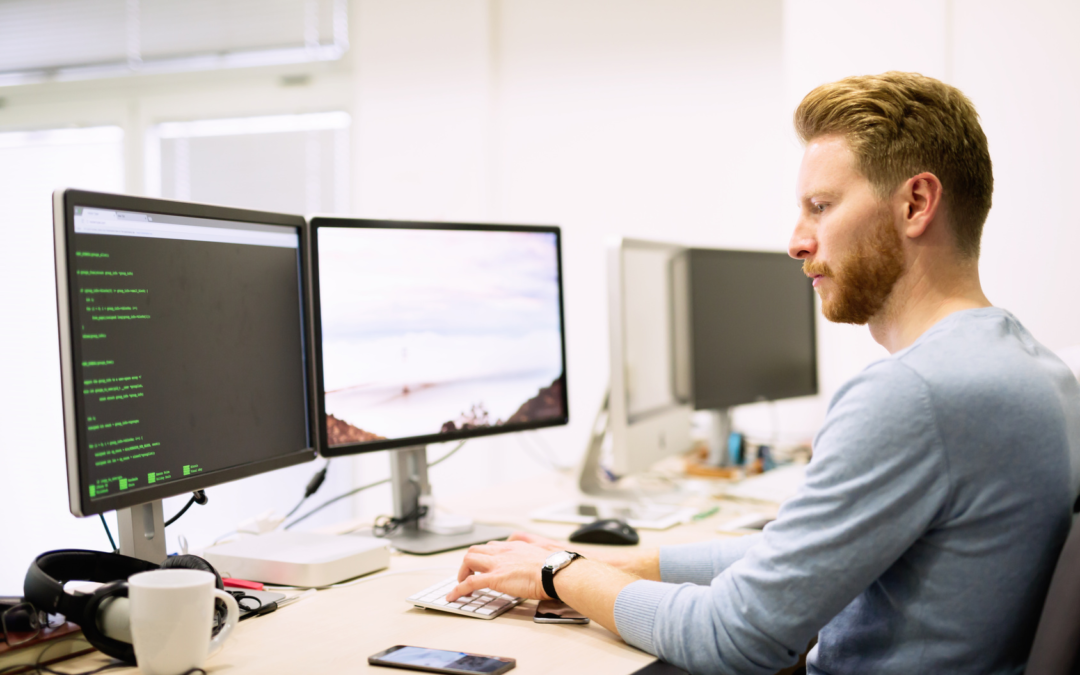 OFFICE 365
Learn how to use Office 365. This is provided to BBA students.
MEAN STACK
Mean stack refers to a collection of JavaScript technologies used to develop web applications.
View Details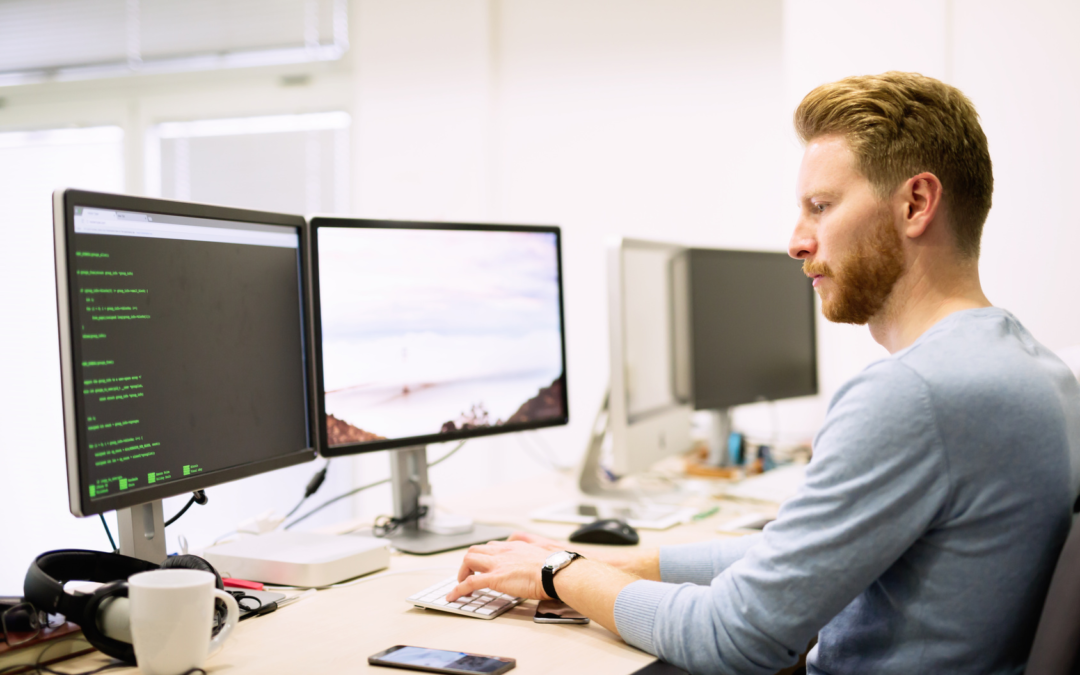 SOLID WORKS 2016
SOLIDWORKS 2016 provide improvements to existing products & innovative new functionality.
REVIT STRUCTURE
Revit is only used for Architects, Structural Engineers, Designers and Contractors.
View Details
Our Talented Placement Cell Members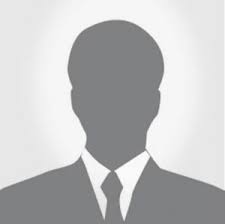 Naman Kataria
Training & Placement Officer