Before making a decision what field you'd like to work in, it's important to look at career descriptions for the different types of jobs available to people with the skills necessary to work in that particular occupation. You don't want to spend a significant amount of time pursuing career training or academic studies in a particular field unless you're certain that you are actually interested in seeking employment in a job that is related to the field you are studying.
If there are particular fields of study that interest you, it's a good idea to do some research into the types of jobs you'll be qualified for after competing training in that area. This will allow you to make an informed decision about which of your interests might form a solid basis for a career choice, and which ones might be better suited as hobby pursuits for you. Look at more than just job titles, because they don't always paint a complete picture. Looking at complete career descriptions is a much better way to get the insight you need to make a wise selection.
For example, the idea of working as an interior designer appeals to many people who tend to be artistic and interested in home design and decor. However, most successful interior designers work as self-employed business owners. Therefore, no matter how interested you are in interior design, if you have no interest in starting, operating, and marketing a small business, there's a good chance that this might not be the best field of study for you to pursue. However, your interest in this field might indicate that computer aided drafting, contracting, or home improvement might be good choices for you. The best way to starting figuring out that jobs in these related occupations might be right for you is to look at career descriptions for the positions that seem to appeal to you.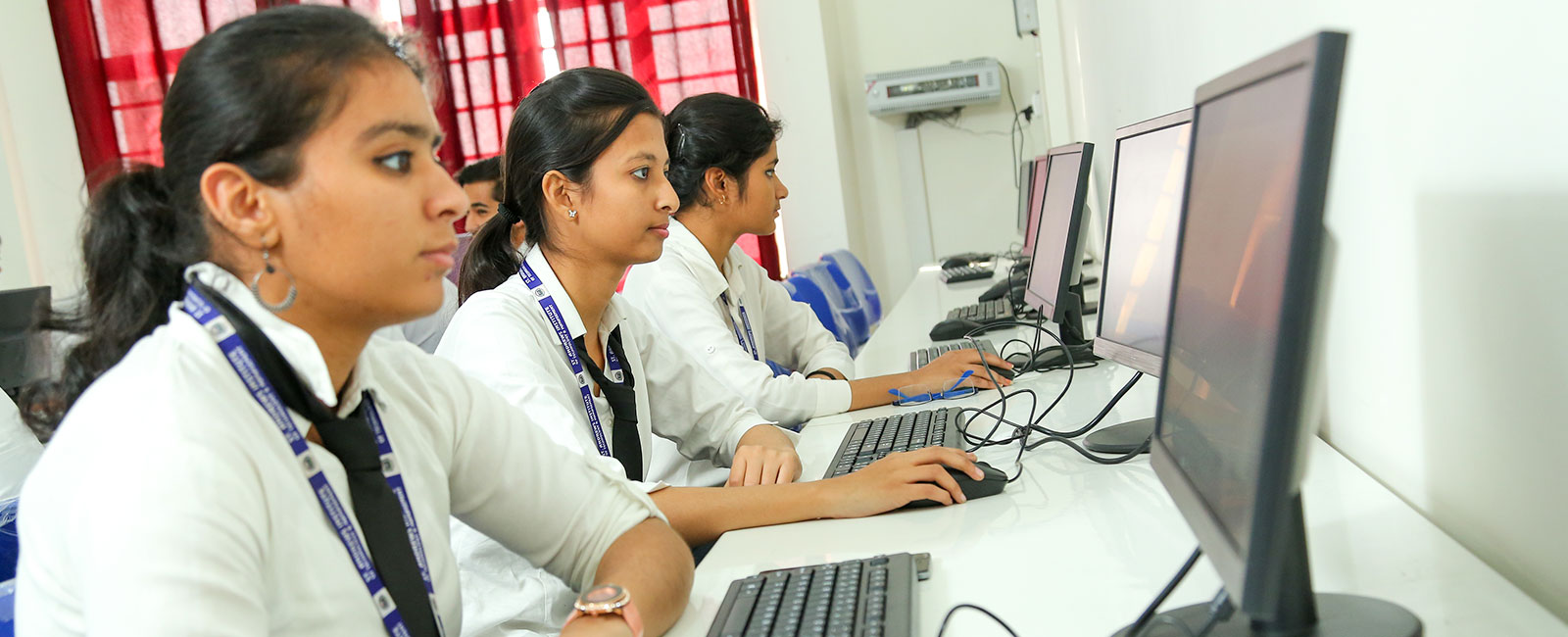 National Education Summit & Award
St. Andrews Career Development center believes in developing students into individual who are skilled at the top most level of their professional study. For the same our academic programs are developed in accordance to the industry needs.