Careers
Opportunity sector: IT Sector, Telecom, Automobile, FMCG, FINTECH, Banking, Insurance, BFSI, Logistics etc.
Engineering: Software Application Developer, Web Developer, Computer System Analyst, Network System Administrator, Software System Developer, Database Administrator, Signal System Engineer, Telecommunication Engineer, Radar Engineer, Junior Telecom Officer and many more.
Management: Finance Manager, Business Consultant, Business Administration Researcher, Information Systems Manager, Human Resource Manager, Marketing Manager, Research Analyst, HR Manager and many more.
Recruitment Partners: Infosys, Microsoft, Wipro, NIIT, IBM, Amazon, Flipkart, Justdial, HDFC Bank, IDBI Bank, BT, Tommy Hilfiger, Polaris, Adobe, Birlasoft, Cognizant Technology Solutions, Accenture, HP, Tata Motors, Maruti Suzuki, Indian Oil, Reliance, ADANI, LG, SAMSUNG, Videocon, SAIL, WhiteHat Jr, LIDO, Jaro Education, Kotak, Tech Mahindra, DELL, HCL, TATA and many more.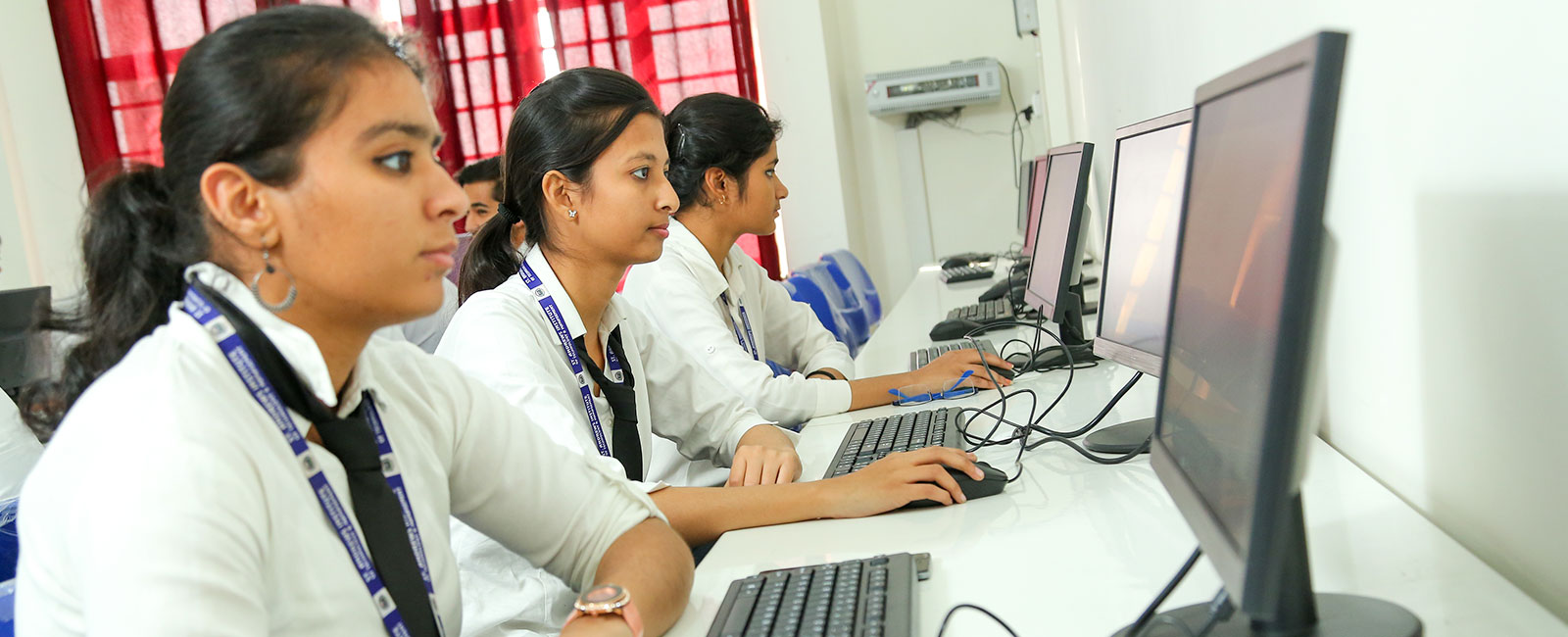 National Education Summit & Award
St. Andrews Career Development center believes in developing students into individual who are skilled at the top most level of their professional study. For the same our academic programs are developed in accordance to the industry needs.