Training & Industry Visits
Industrial visit is a value added learning method for the students. Learning from textbook, lectures and other study material does not suffice holistic learning. Practical hands on learning are essential for better understanding of work, process and business function. Industrial Visit bridge the gap between theoretical learning and practical learning in real life environment.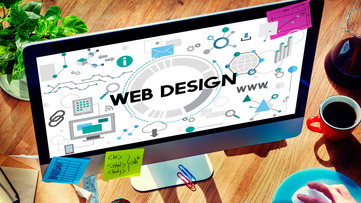 WEB DESIGNING
This module teaches students about advanced functions of web design. Sessions include detailed information for using HTML5, JavaScript, Photoshop, Dreamweaver, WordPress blogs and widgets. 
PHP
PHP training is one of the best ways for students and graduates who want to build their career in Web Development in the IT industry.
View Details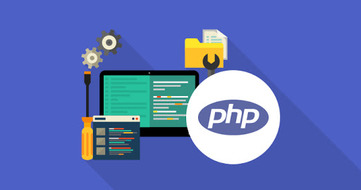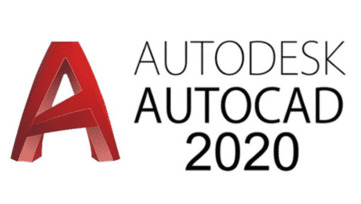 AUTOCAD 2020
AutoCAD is a 2-D and 3-D computer-aided drafting software application.
DIGITAL MARKETING
Digital Marketing refers to advertising delivered through digital channels such as Websites etc.
View Details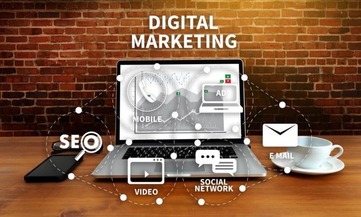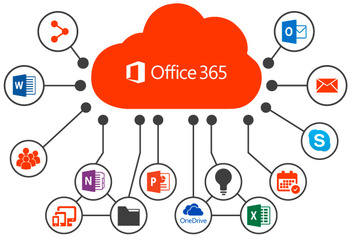 OFFICE 365
Learn how to use Office 365. This is provided to BBA students.
MEAN STACK
Mean stack refers to a collection of JavaScript technologies used to develop web applications.
View Details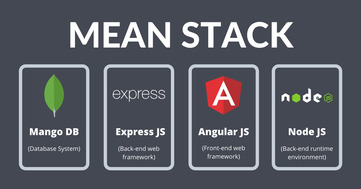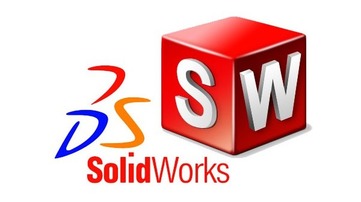 SOLID WORKS 2016
SOLIDWORKS 2016 provide improvements to existing products & innovative new functionality.
REVIT STRUCTURE
Revit is only used for Architects, Structural Engineers, Designers and Contractors.
View Details