Knowledge is rendered purposeless without application. We don't learn perfectly unless we experience properly. Thus, to facilitate the practical implementation of theoretical learning, our premise is equipped with state-of-the-art laboratories. We actively cater to the needs of the students making use of the latest equipments and instruments available for experimentation. The safety of our students, faculty members guiding them, and the laboratory staff who maintain our laboratories is an important concern for us. Hence, all our laboratories have been constructed with care and caution and we have followed all the requisite guidelines prescribed universally for our various laboratories.
View more labs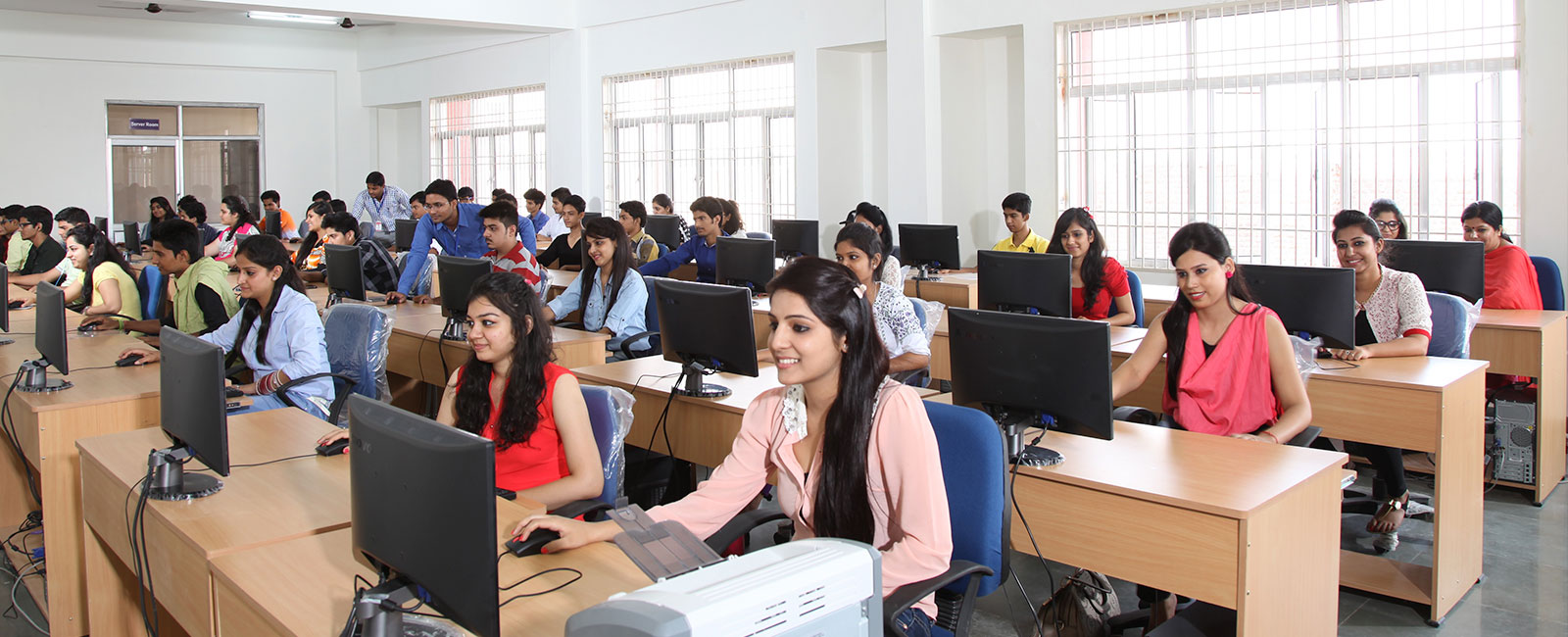 SAITM Labs & Workshops
The way you can't learn to ride a bike by reading its manual, a professional is not completely ready without proper application of knowledge.
View Details