Contact Training & Placement Cell
The Training & Placement cell at St. Andrews Institute of Technology & Management provides excellent placement support to students. The T&P cell members are highly experienced in the fields of corporate training & placement. The placement cell team utilizes its expertise in the corporate world to guide students through the initial phase of their careers. SAITM's T&P cell is easily reachable to students, parents, and companies. Students who take admission at SAITM's BBA, BCA, B.tech or MBA courses can easily get in touch with the SAITM placement office in Gurgaon to discuss placement activities, seek assistance in placements or career counselling from cell members. Students from any year or course can easily contact and seek guidance from the cell members. Students or teachers can contact the SAITM placement office in Delhi to discuss training requirements or an idea for incorporating new training courses in students' curriculum.
The T&P cell provides professional training and career-related guidance to students who take admission to SAITM courses like BBA, BCA, MBA, B.tech - CSE, ECE, ME, CE and the training starts from the first year itself.
How To Contact the SAITM Placement Office in Gurgaon?
The companies that want to conduct a placement drive at SAITM can get in touch with the T&P cell on the contact details provided in the table below. The contact details of the training & placement officer and coordinator at SAITM are given below for any students, faculty, or company to reach out in case of queries or assistance. The T&P members would be available to resolve your queries or provide guidance during the allotted hours.
SAITM T & P Cell
Himanshu Gaur has a profound experience in People development and training them towards the goal of life. He is an alumnus of Delhi university has 5 years of Corporate Experience towards training & placements.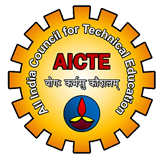 Department of Technical Education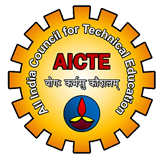 Department of Technical Education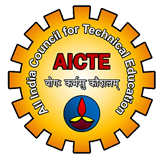 Department of Technical Education