Preparation Resources for COCUBES Examination
The following page contains resources for the preparation of the COCUBES examination. Students can further access the links, videos & study material listed below to prepare for the COCUBES examination.
About AON COCUBES
COCUBES is India's leading assessment and hiring platform. They run assessments to measure employability for all students studying in engineering colleges & management Programs. COCUBES works with 600+ corporate clients to execute entry-level and lateral assessments and has access to more than a million candidates through its platform. 
COCUBES syllabus
The following Table is the syllabus of the examination.
For B.Tech students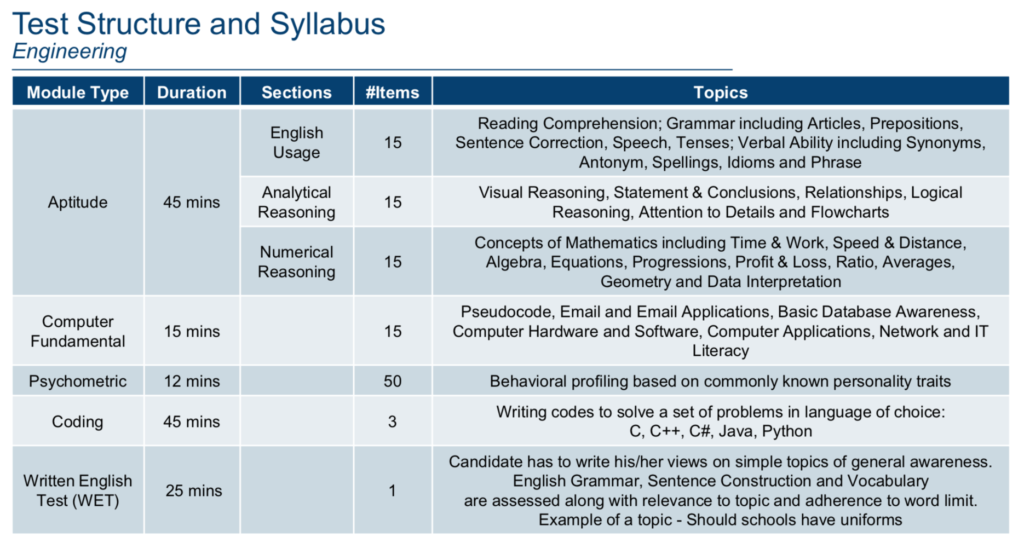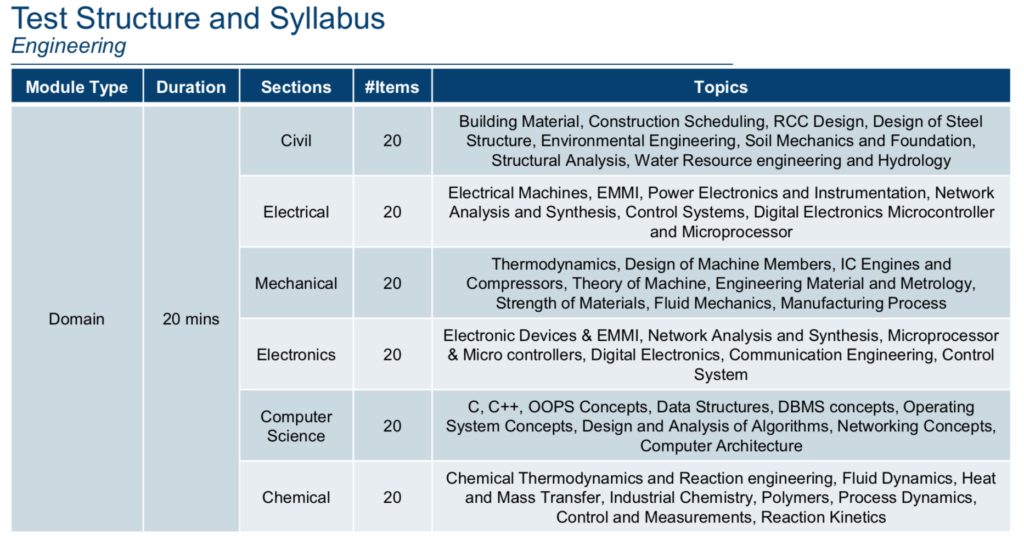 For BBA students

COCUBES Aptitude section preparation
For aptitude (English usage, Analytical reasoning, Numerical reasoning)
Combined video lecture
Resource 1
Resource 2
COCUBES Computer programming & coding
Resource 1
Sample coding questions on COCUBES test
Sample 1
Sample 2
Computer fundamental preparation
Question Bank- click here
resource 2
Psychometric test preparation:-
COCUBES Written English sample test