What is Bachelor of Technology?
In today's highly competitive times, bachelor of technology, commonly well-known as b tech, has become a very popular and high-in-demand course. B tech is among such professional courses which offer top job opportunities in both India as well as abroad. On its successful completion, one becomes eligible for very high salary packages. B tech is regarded as a skill-oriented program. It is a famous professional course in the engineering field.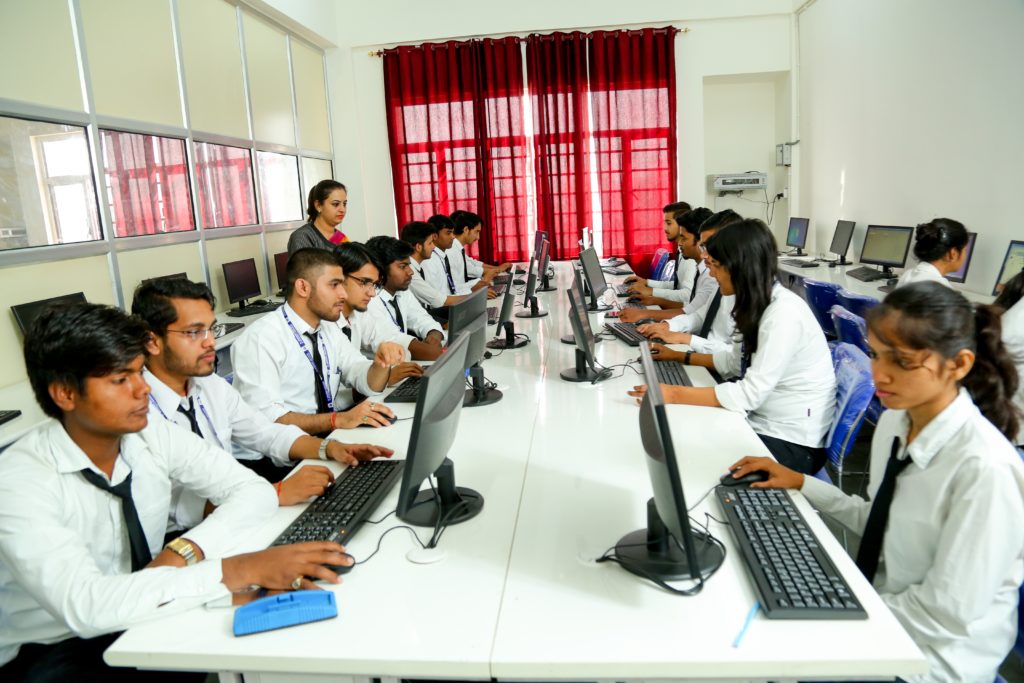 About B.Tech
The duration of a b tech program is four years. A 4-year b tech course is divided into 8 semesters, where the focus of each semester is to instill technical depths into every student's mind. A b tech program focuses on making a student specialize into engineering domain. There are several different types of b tech courses, where each of them focuses on a specific technical domain.
The main types of b tech courses include b tech in mechanical engineering, b tech in civil engineering, b tech in electrical engineering, b tech in electronics and communication engineering, and b tech in computer science engineering. A student interested in pursuing a technical skill-oriented course may choose to pursue any of the different types of b tech courses.
Every b tech course includes industry-oriented research opportunities that prepare a student for professional competition. For instance, St. Andrews Institute of Technology & Management, Gurgaon, Delhi (NCR) provides industrial experience and training opportunities to its students to enable them to excel in their future professions. So, it can be said that it is a wise decision for every student to opt for a b tech course.